The best thermoplastic solutions for infrastructure networks
Politejo is committed to cutting-edge technology, with a wide range of quality products and a technically advanced team, having managed over the years to achieve the desired success.
Together, we push the boundaries for a better tomorrow.
Sustainability is an integral part of Politejo's commitment to the planet. We are a forward-looking company, working with governments, the private sector and local organisations around the world to help create a more liveable future.
Our commitment is based on three pillars: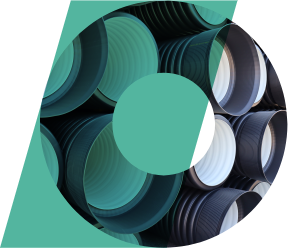 Quality
Our quality reflects our selection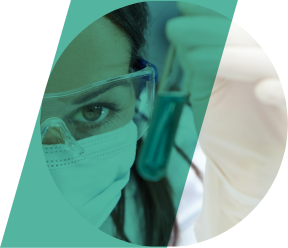 Innovation
Focusing on the client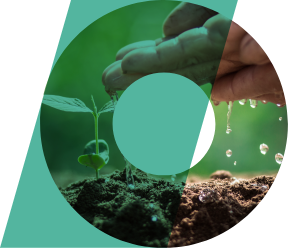 Environment
That we respect and care for