People
A united, multicultural and innovative team, with a common sense of mission
Our employees are the backbone of our activity and business, and a critical factor for our success. We aim to be an employer of excellence and for this reason we are committed to creating a work environment which favours development, motivation and recognition.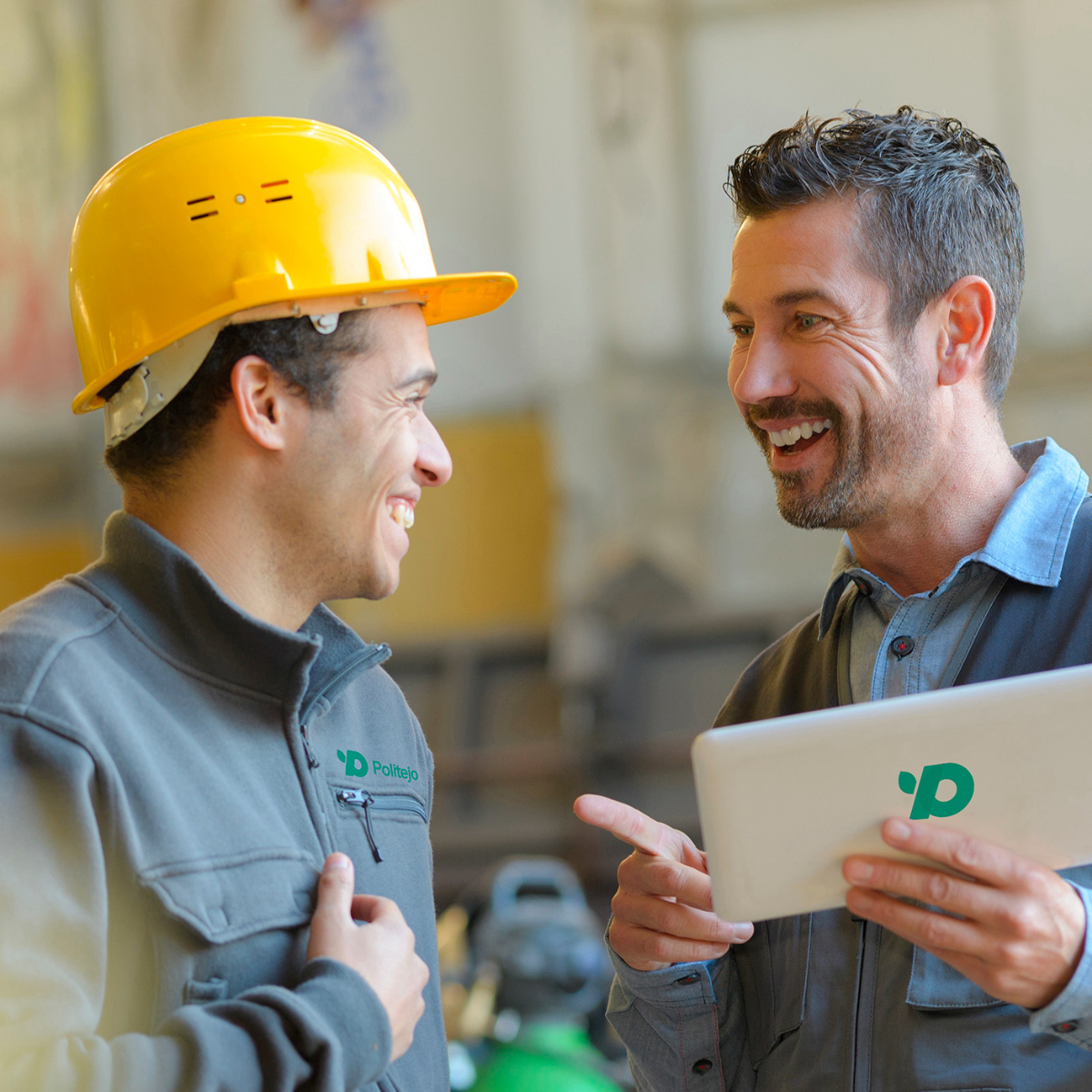 Satisfaction and focus
on the client
We are concerned with satisfying the needs of our internal and external clients, seeking to exceed their expectations.
Team spirit
We work as a team of integrity, united by common goals and together we make a difference.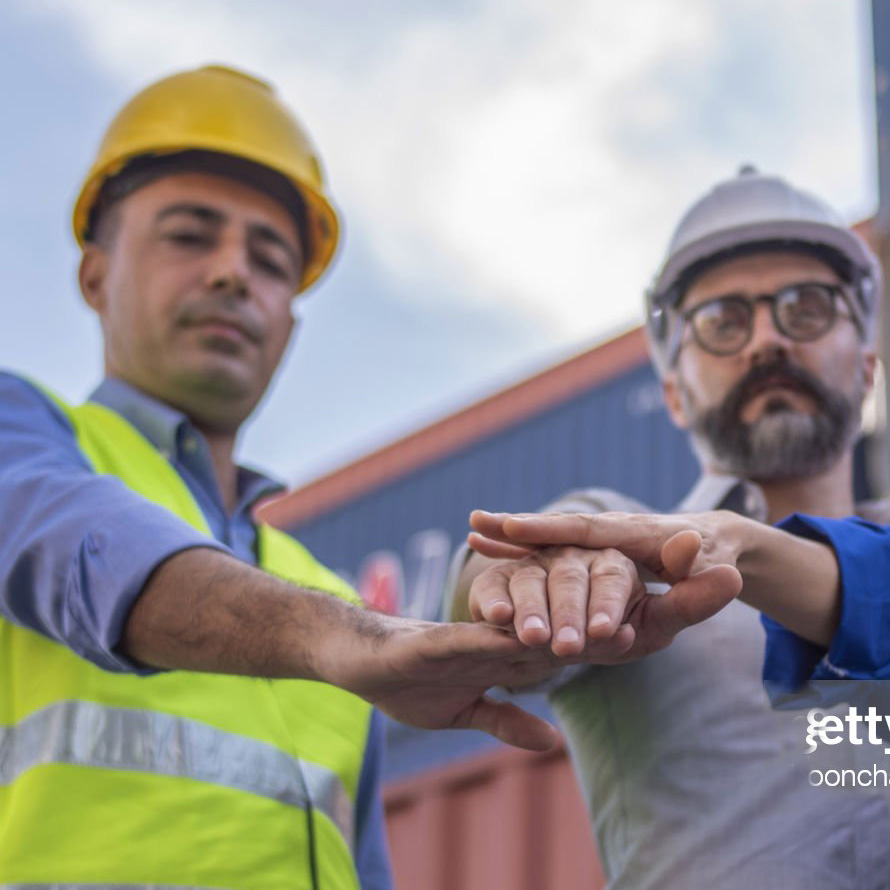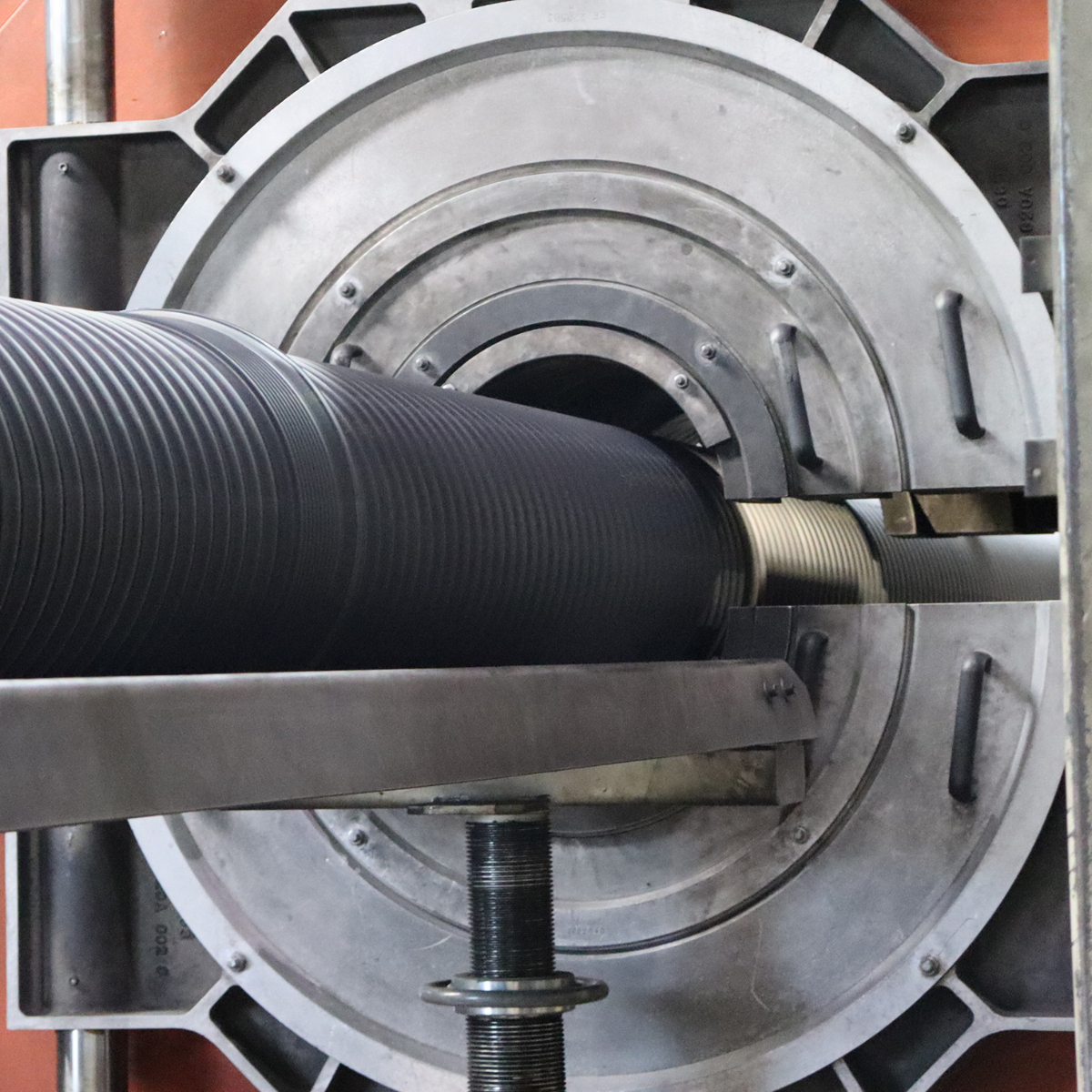 Agility and efficiency
We are flexible and adapt quickly to new challenges, doing more with less to conquer the market.
Passion and courage
We are passionate and determined. We work ethically and vigorously, but we dare to be different.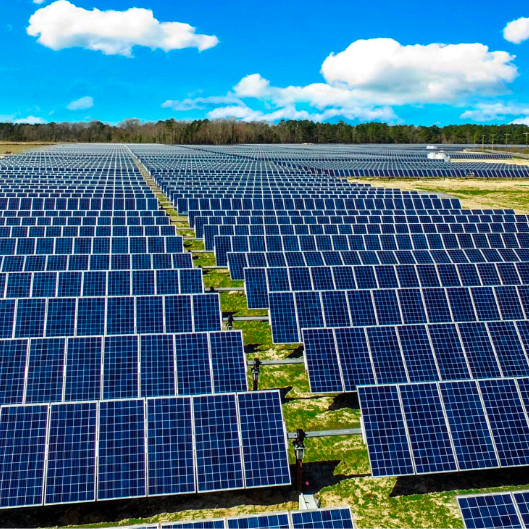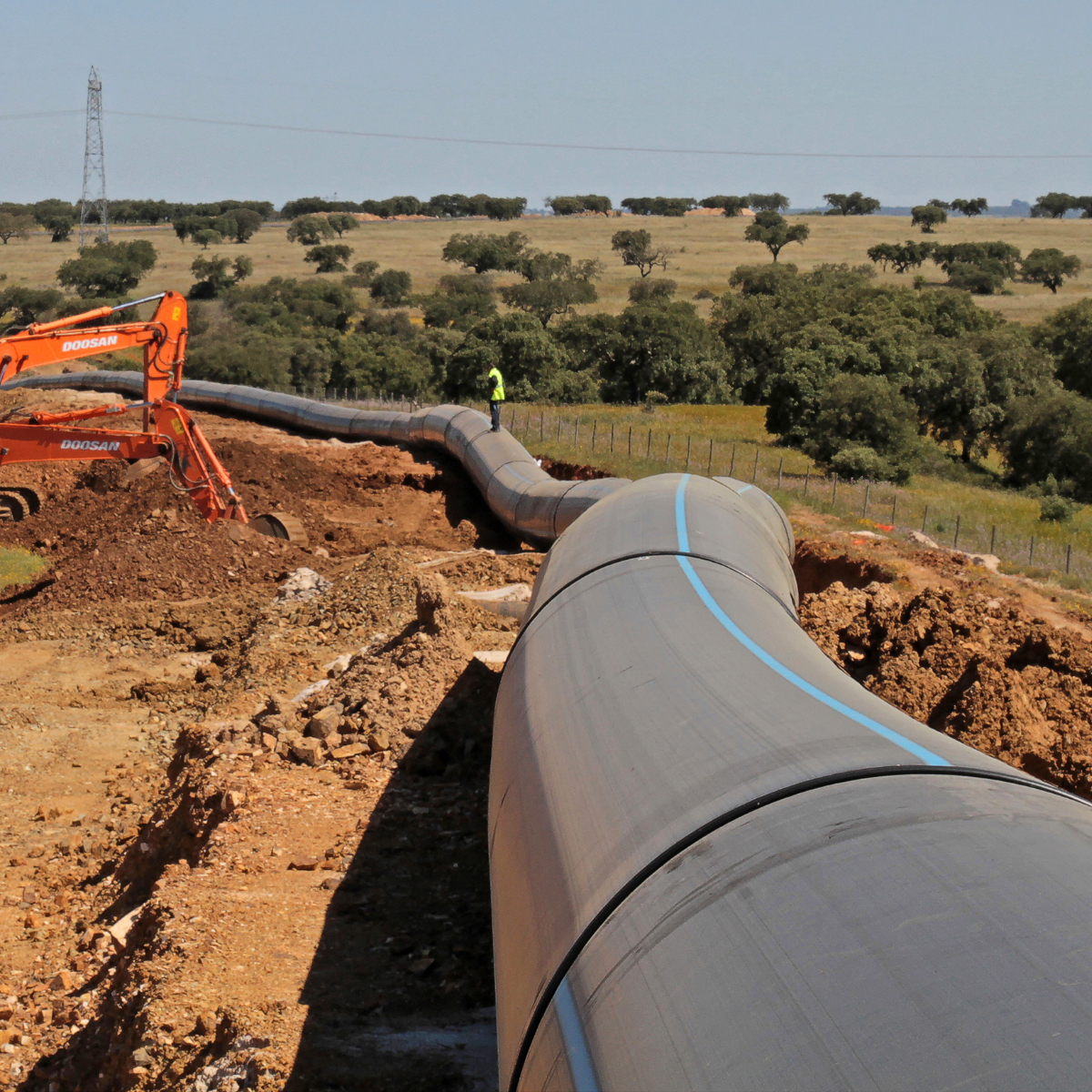 Excellence and continuous improvement
We are accurate in the delivery and quality of our work, pursuing opportunities for continuous improvement.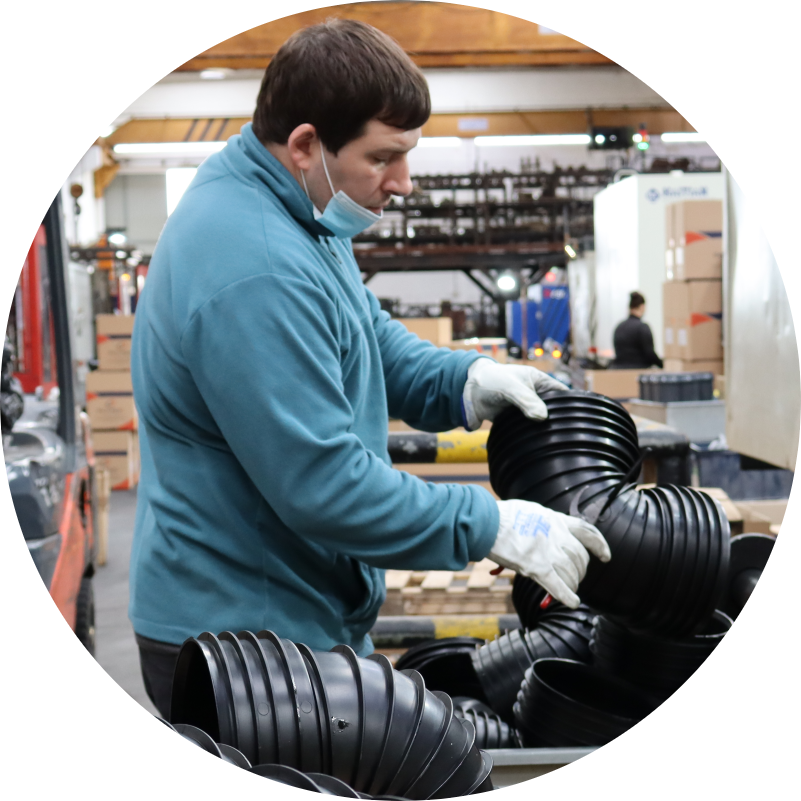 The human factor is decisive in defining Politejo, we have an active communication
We have an unshakeable will to do more, to do better, to go further and leave our mark on what we do. We believe that the results we achieve are as important as the way we achieve them, that attitude is as important as what we achieve.
That which sets us apart is the relationship we build with our clients
That is why we take care of our people, we take upon ourselves to be partners in their development, continuously guide their way of acting and give them the opportunities and tools to materialise their potential every day.
What we do today has tomorrow in mind. Every day we try to exemplify the values in which we believe and which define us.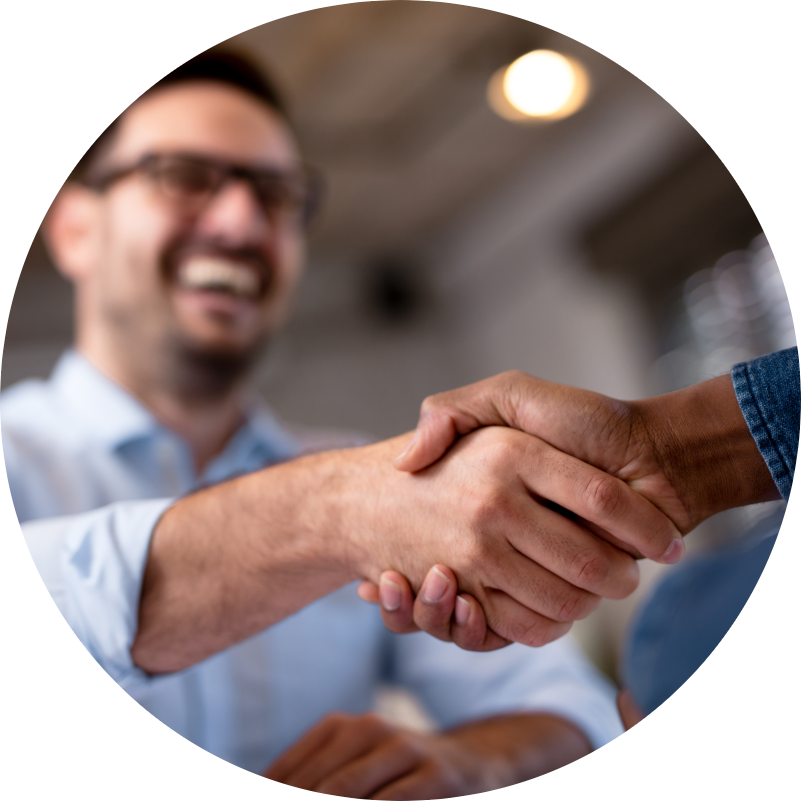 Working at Politejo is being part of a united, multicultural and innovative team, with a common sense of mission. It means being able to count on training and opportunities for professional and personal development, in an environment which values people.
What can you expect?
The possibility of contributing every day to the creation of value by a benchmark company that reinvests in society through sustainable projects and social causes. The opportunity to be part of a new generation of a more diverse and agile workforce with new ways of working that will strengthen our future results.
People and Stories
A career at Politejo can tell many stories. Here are some of them, told in the first person.
"My whole career path has been at Politejo.
Throughout 40 years I have followed the growth of this organisation and despite all the challenges, our "family" spirit has always allowed the company to evolve and excel."
Emília Branco
Administrative Assistant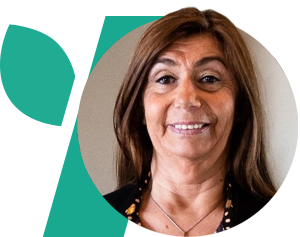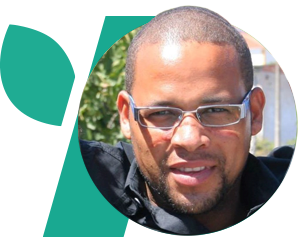 "I have worked at Politejo since 1999 and every day is different and I feel I have something to learn.
Our strength is the dedication of our teams, which means that our goals are met and we are always motivated to take on new challenges."
Damião Carvalho
Production Manager Angola
"At Politejo we breathe ambition, because it is possible to observe, with each arrival of a new employee, the will to obtain the best results.
We are challenged every day to overcome obstacles and meet any challenge!"
Everton Thomaz
Quality Coordinator Brazil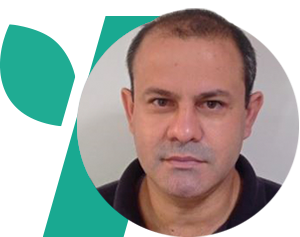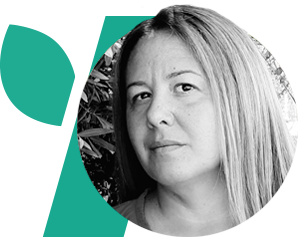 "Comencé a trabajar en la empresa hace más de 20 años, lo hice con miedos, dudas y muchas ganas de aprender y crecer profesionalmente.
Tras este tiempo no sólo he podido conseguir mis metas, sino que las he superado.
Defino a mi empresa en 3 palabras: constancia, lucha y superación."
Veruska Martín
Administrative and Financial Management Spain and France
At Politejo, we are currently going through a period of profound transformation which will open up a world of possibilities. We are a national company with business across borders, present in 5 countries, which stands by diversity and promotes opportunities in different business areas and geographies. The growth of the business and the structural changes we have faced in recent times have resulted in greater challenges in terms of management and the modus operandi of the organisation, as well as in terms of employee engagement. In this sense, we are developing projects and initiatives, started first in Portugal, but which will be extended to the various geographies in the short/medium term and which are aimed at our cultural renewal, in order to ensure our organisational agility and the alignment and engagement of all our employees.
Choosing Politejo means accepting the challenge of impacting communities in all the countries where we are present and being part of a team with over 300 stories to share.
3 Portugal
3 Espanha
1 Angola
1 Moçambique
1 Brasil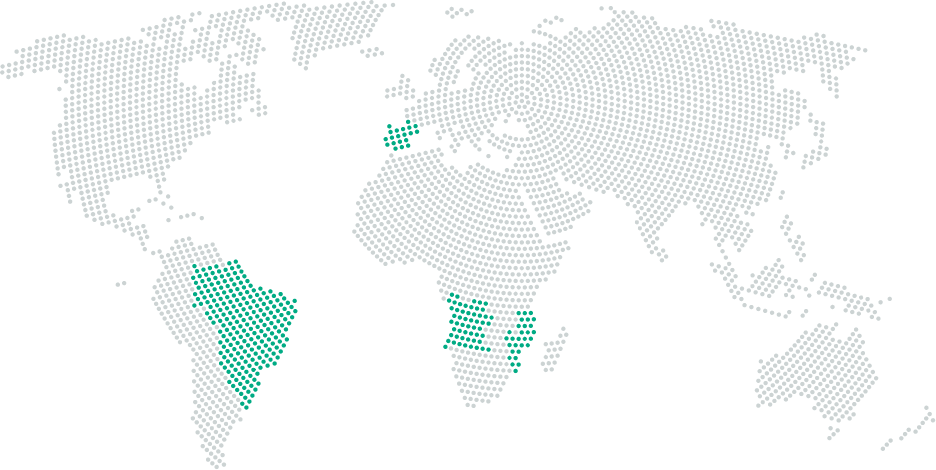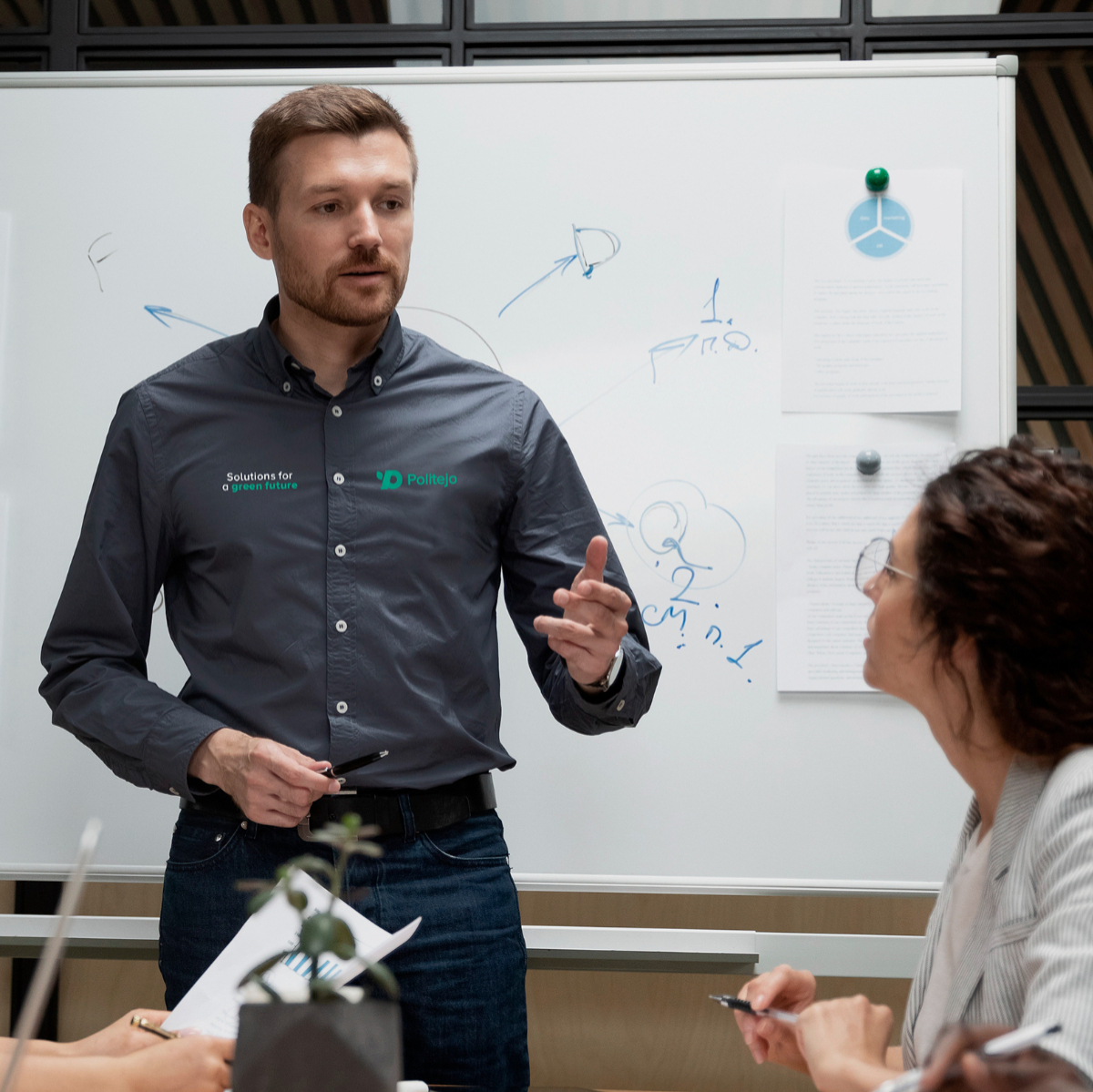 Spontaneous Application
At Politejo we are looking for committed people who want to grow with us. We have room for the most diverse professions and profiles. Join us! Send your application to: